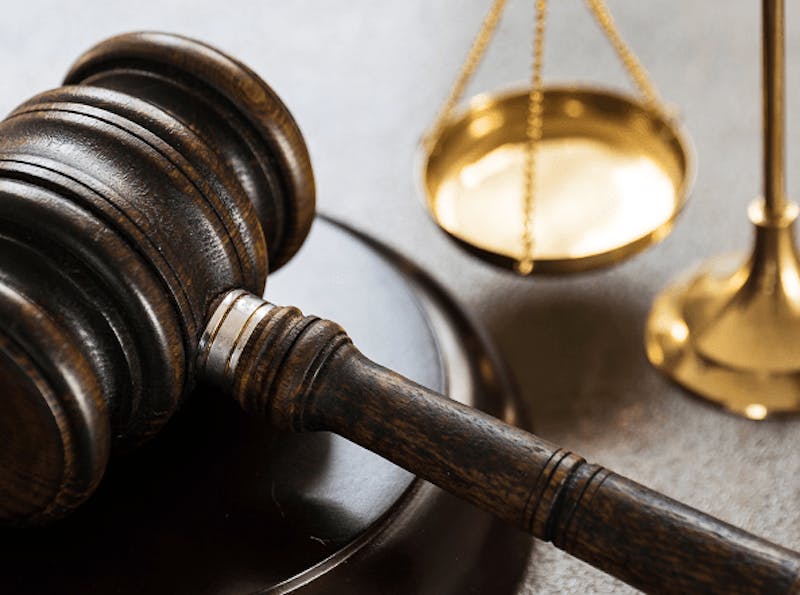 When KLLM semi-tractor trailer collision victim Latrina McNeil was offered a sum to settle her case, we knew we couldn't accept such a low amount. After helping Latrina pursue compensation in court, a unanimous jury awarded her $2.5 million in late January.
The disparity between what Latrina was offered to settle her case at mediation and what she ultimately won demonstrates why plaintiffs must carefully consider settlement offers. Had Latrina taken the offer from KLLM to settle, she would have walked away with nine times less in compensation than what she ultimately won at trial.
The $2.5 million Latrina won will help her afford her medical treatment from the accident, which includes two neck surgeries. KLLM admitted liability for the accident, which occurred when the driver of one of the company's semi-tractor trailers crashed into a concrete wall. Latrina was a co-driver of the vehicle and sleeping in the vehicle's sleeping berth at the time of the accident.
Although KLLM was willing to admit fault for the accident, the compensation they offered our client at mediation was unacceptable. We encourage all accident victims to seek legal counsel they trust to help them achieve a better settlement or jury award. If you were injured in an accident and need legal representation, reach out to us at The Law Offices of Stipe & Belote for more information.
Contact us online now to get in touch as soon as possible.