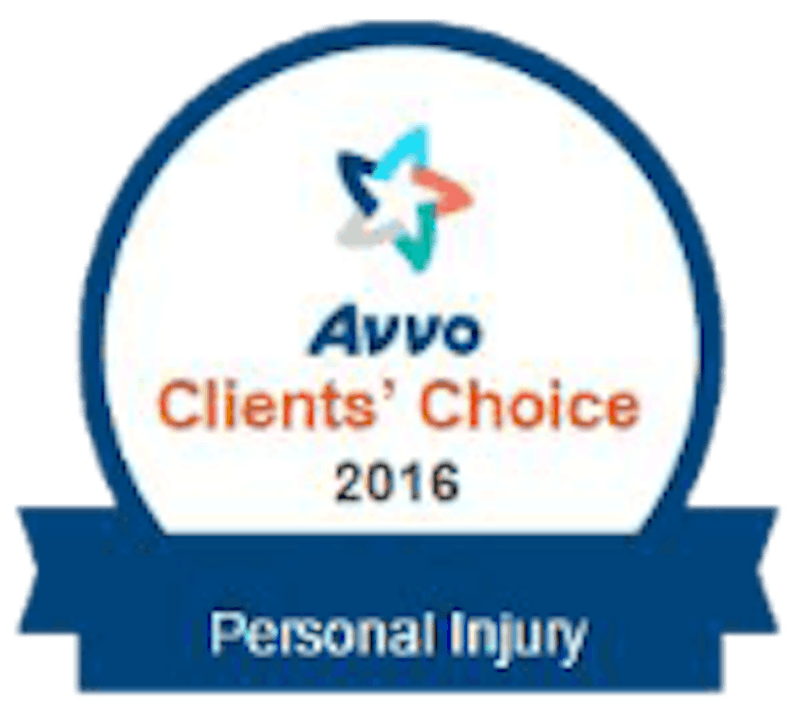 Attorney James Belote of The Law Offices of Stipe & Belote is a recipient of Avvos' 2016 Client's Choice Award. This honor is bestowed on lawyers and attorneys who earn five or more 4 or 5 star reviews on Avvo within the year. The ratings seen on Avvo are indicative of an attorney's background, experience, and professionalism. This recent award is a testament to the quality of service Attorney Belote provides for his clients.
Avvo is an online marketplace for prospective clients and legal professionals. Nearly 97% of practicing lawyers throughout the country are rated by Avvo, which allows individuals to search for attorneys based on their reviews. In addition to his most recent achievement, Attorney Belote is also involved in a number of professional organizations, including the Oklahoma Bar Association and the American Association for Justice.
Skilled Counsel for Injured Victims
At The Law Offices of Stipe & Belote, our Oklahoma City personal injury attorneys have more than 40 years of combined legal experience advocating on behalf of clients who have been injured. We understand that taking legal action after an accident is not about money – it's about seeking justice and holding the responsible parties accountable.
Call The Law Offices of Stipe & Belote today at (888) 842-1374 to request your free case evaluation.