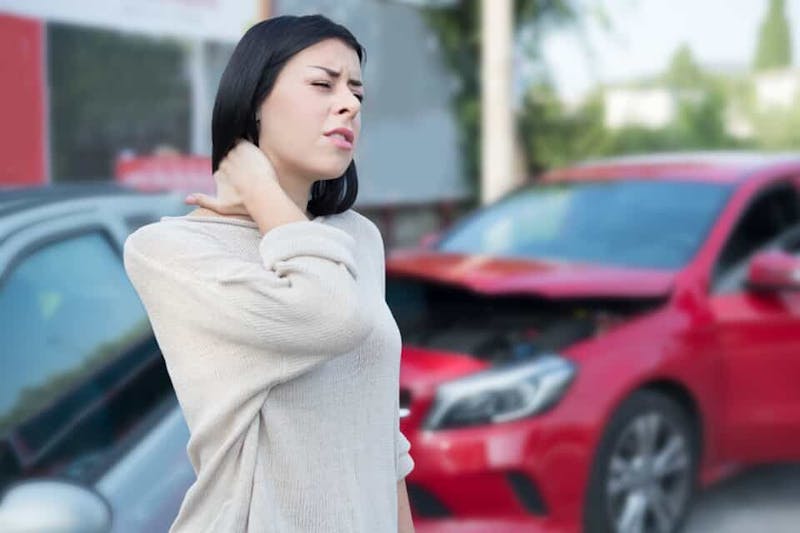 Car accidents are a common occurrence in Oklahoma City, and they can be devastating for those involved. If you've been in a car accident in Oklahoma City, you may be wondering whether you should contact an attorney. Here's what you need to know.
When to Contact an Attorney
In general, it's a good idea to contact an attorney if you've been in a car accident that resulted in injuries or property damage. An attorney can help you navigate the complex legal system and ensure that you receive the compensation you're entitled to.
Here are some specific situations where you may want to contact an attorney:
You suffered injuries: If you were injured in a car accident, an attorney can help you navigate the process of filing a personal injury claim.

The other driver is at fault: If the other driver was clearly at fault for the accident, an attorney can help you negotiate a settlement or file a lawsuit.

The insurance company is denying your claim: Insurance companies are often hesitant to pay out claims, especially if the claim is for a significant amount of money. If your claim has been denied or undervalued, an attorney can help you fight for the compensation you deserve.
How an Attorney Can Help
An experienced car accident attorney can help you in several ways. They can:
Investigate the accident: An attorney can conduct a thorough investigation of the accident to determine who was at fault and gather evidence to support your claim.

Negotiate with the insurance company: An attorney can negotiate with the insurance company on your behalf to ensure that you receive a fair settlement.

File a lawsuit: If a settlement cannot be reached, an attorney can file a lawsuit on your behalf and represent you in court.
If you've been in a car accident in Oklahoma City and you're not sure whether you need an attorney, contact the Law Offices of Stipe & Belote. Our experienced attorneys can answer any questions you may have and help you determine the best course of action for your situation. We offer free consultations, so you have nothing to lose by reaching out to us.