Welcome to the Law Offices

of Stipe & Belote

We're here to ensure your rights are protected and you receive the compensation you deserve.
Practice Areas

It's time to rebuild

and move forward.

You can count on your injury lawyer at our firm to do everything possible to ensure your best interests and your right to compensation are protected. We want to help you rebuild and move on with your life.

You can count on your injury lawyer at our firm to do everything possible to protect your best interests and right to compensation. We want to help you rebuild and move on with your life. Whether dealing with a personal injury or worker's compensation, our experienced personal injury lawyers in Oklahoma City have the knowledge and dedication to advocate fiercely on your behalf. We understand that every case is different, and we approach each with a personalized strategy designed to maximize your chances of success.
Committed to Your Legal Success
Justice & Compensation
2.5
Million
Product Liability
3
Million
Failure to Diagnose
9
Million
Permanent Injury
View More Case Results
Case Results

We win

because we care.

We firmly believe that injury victims deserve more than just financial compensation – they deserve the peace of mind that comes with knowing that wrongdoers are held accountable for their actions. Our dedicated team of legal experts is committed to tirelessly advocating for those who have suffered harm due to the negligence of others. At Stipe & Belote, we view our role as more than just legal representation; it's a mission to restore justice and secure compensation to help you move forward with your life.

Watch our Case Results Video
Client Story

Dogged

Persistence.

Listen to Latrina's story of being guided by Stipe & Belote through her personal injury case. We worked together to obtain a multi-million dollar award instead of settling for what worker's compensation offered her, and we're here to do the same for you.

Watch our Client Story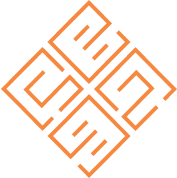 Words from
our Clients
Very compassionate, dedicated people.
Jack Stipe was my lawyer from 2015-2017. In 2015, I lost my husband Reuben Sharp in a car accident we both were in. Jack was right there from the...
Victory.
Thank you, Jack, and to your staff for another victory. If anyone ever needs help with a on the job injury Jack is the answer. He will help anyon...
He got me the deal possible.
I have never had great experiences with any lawyers until I hired James for my car accident claim. He was quick to start my claim and get things ...
These guys were great to work with.
Great great service from this firm! Saying I would recommend it would be a complete understatement! I've recently had to deal with other la...
He truly cared about me and my family.
Awesome team of compassionate people. James never made me feel like a check. He truly cared about me and my family. All phone calls and emails were answered quickly and professi...
A law firm you count on to put you, the client, first and foremost.
This law firm is dedicated and hardworking, the staff is amazing and very helpful. It's a law firm you can count on to put you, the client, first and foremost. With so man...
Extraordinary and outstanding. I can't say enough to show my extreme gratitude.
Thank you to the Law Offices of Stipe & Belote. Mr. Belote and staff are amazing caring people with the best work ethic. I've never known anyone that could make you fe...
We couldn't have hand-picked a better law firm in the state!
The staff at Stripe & Belote are exceptional. We worked personally with James Belote and his assistant for over a year. They answered every question, returned every call, an...
Professional excellence
Jack Stipe and his associates provided quality service and an exceptional outcome. I would not have been able to get the outcome I received without all their hard work. Thank yo...
The absolute best.
By far the best law office! James worked my case , he's absolutely the best, and so is his secretary Terri! She was always on top of it ! If I could, I would rate 10 star!...
Great lawyer
Jack and his assistant kept in touch with me the whole time. They were available to answer questions at any time. They got me my settlement in a short amount of time.
Awesome.
James saved my case from awful attorneys I had previous to hiring James. James and team got to work and brought home the bacon for me. Great guy and great staff! Choose Stipe an...
Jack and his team are amazing!!
Jack helped me with a work comp case. I had surgery on one of my wrists and it went so poorly I decided not to have surgery on my other. I ended up having to get an attorney bec...
Great attorney and staff
I had an auto accident with injury and came to see James Belote. He took my case, and I was so glad he did. I've never been to an attorney before, and he was so kind, comp...
He made me feel at ease…
Mr. Belote had a wealth of knowledge regarding my accident. He guided me along the way and made me feel at ease. His office staff was friendly and efficient returning phone call...
I couldn't thank them enough.
First time I ever had to find legal help for a work injury. They were the first I had called. They had no issues taking on my case. They took amazing care of everything. If I ev...
The best lawyer in Oklahoma City, Oklahoma.
This Law Firm deserves 10 stars. I am proud to say they did an excellent job on my case. Crystal is the best secretary she was hands on all the way. Mr. Belote really cares abou...
One of the best attorneys you'll find in OKC!
If you are looking for an attorney that will take care of you, James is it!! He is professional, courteous, and super responsive. Not only will he personally call you and provid...
I was pleased with the settlement!
Jack and Terri were absolutely amazing. Everyone I spoke with were so kind and understanding. I was always informed about anything going on. If I had questions they were always ...
View All Testimonials
Case Type

Motor Vehicle Accidents

Motor vehicle accidents can shatter lives in seconds. From minor fender benders to catastrophic collisions, the aftermath is often devastating. Our legal experts at The Law Offices of Stipe & Belote are dedicated to advocating for victims, striving to secure justice and compensation in these challenging times.

Read About Car Accidents
Case Type

Truck Accidents

Trucking accidents bring a unique level of danger and complexity, often resulting in catastrophic consequences. Our firm specializes in navigating the intricate world of trucking accident cases, relentlessly pursuing justice and compensation for victims while holding negligent parties accountable for their actions.

Read About Truck Accidents
Case Type

Motorcycle Accidents

Motorcycle accidents are high-stakes, life-altering events. Fortunately, we understand motorcyclists' unique challenges and are dedicated to championing their rights. With unwavering determination, we seek justice and compensation for injured riders, ensuring they can rebuild their lives with confidence and security.

Read About Motorcycle Accidents
Case Type

Pedestrian Accidents

Pedestrian accidents strike at the heart of safety and vulnerability. Victims often face severe injuries, and the road to recovery can be daunting. At The Law Offices of Stipe & Belote, we're committed to advocating for pedestrians, striving for justice, and securing the compensation needed to rebuild their lives.

Read About Pedestrian Accidents
Case Type

Boating Accidents

When the waters become perilous, The Law Offices of Stip & Belote are your beacon of hope. Our team specializes in boating accident cases, diligently pursuing justice and compensation to help victims navigate the stormy aftermath.

Read About Boating Accidents
Case Type

Bicycle Accidents

Bicycle accidents can have a profound impact on both riders and their families. We're passionate about advocating for cyclists' rights and are dedicated to securing justice and compensation so injured riders can pedal forward on the road to recovery.

Read About Bicycle Accidents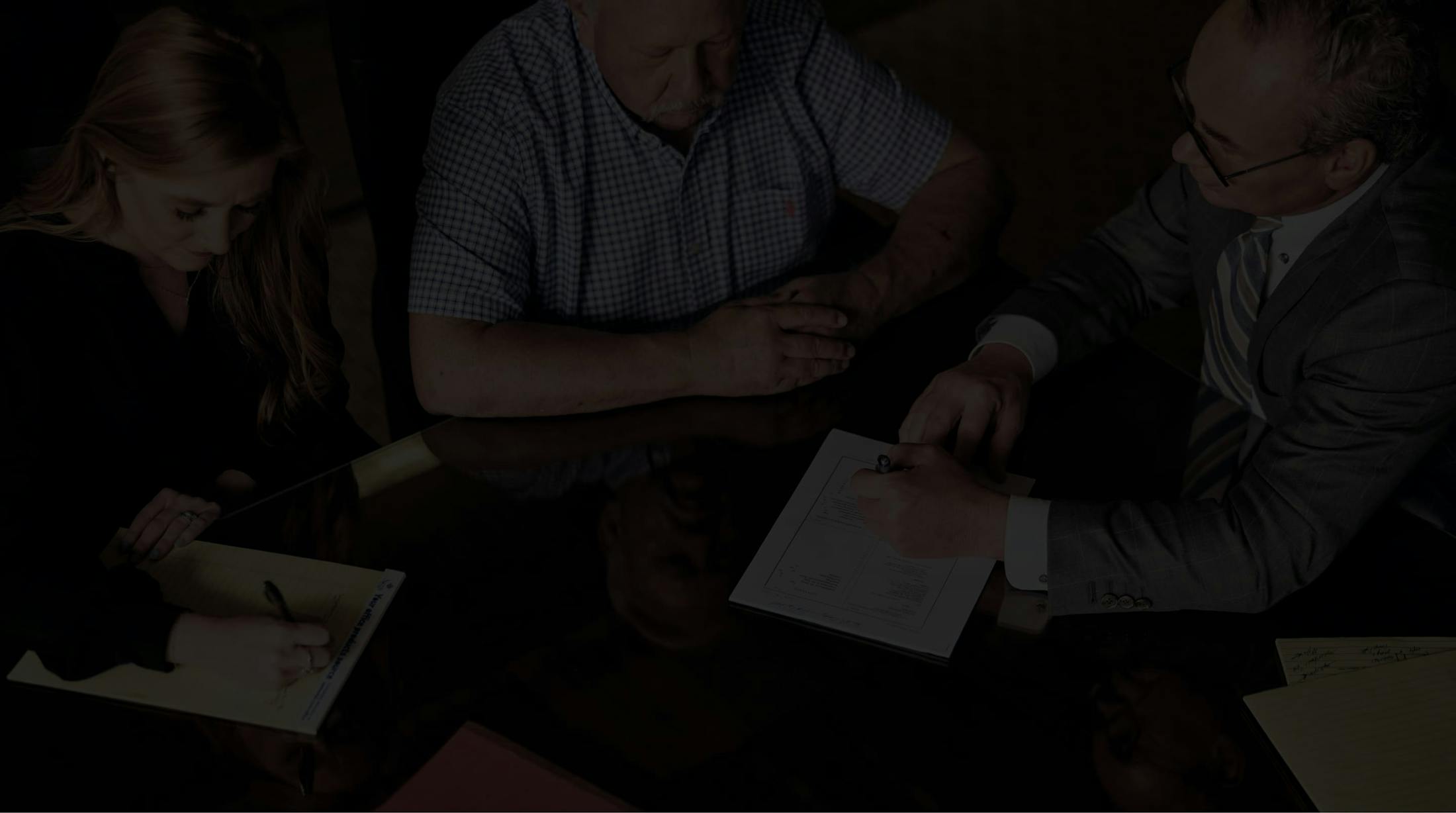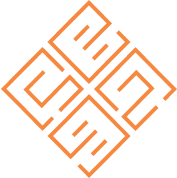 The advice, help and support they provide is above and beyond.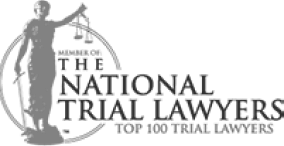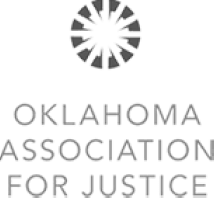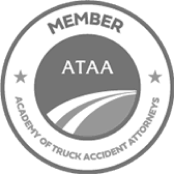 How long do I have to file a Personal Injury Claim in Oklahoma?
According to the Oklahoma Statutes section 12-95, the statute of limitations for personal injury cases in the state of Oklahoma is two years. The statute of limitations has a big impact on your claim so it's crucial you speak to an experienced OKC personal injury attorney about the specifics of your case as soon as possible.
Exceptions Include
If the injury victim was a minor when the accident occurred.
If the injury victim has a condition that qualifies them as legally mentally incapacitated when the accident occurred
If the negligent party leaves the state before a claim can be filed